NEWS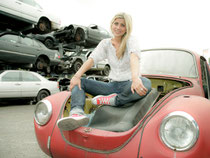 ON AIR
You need a new car but you don't have the money? Germanys best car sales person – Panagiota Petridou – is ready to help. The 3rd season is on air.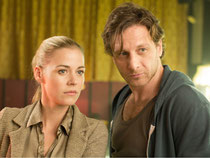 IN PRODUCTION
"Der Lehrer" aired as a half-hour format in 2009 and won the German Television Award. The show has been re-developed as a one-hour series and focuses on stories about daily school life. On RTL. "Der Lehrer" has won the German Comedy Award 2014. Fifth season is in production.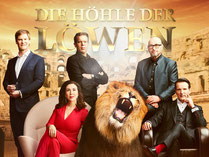 ON AIR
Five entrepreneurs are willing to invest their very own money in new start ups. The German version of the worldwide business format "Dragons' Den" and "Shark Tank". The 4th season is in pre-production.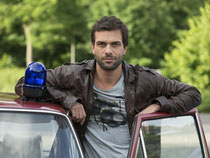 ON AIR
The focus of this new show is Nikolaus Heldt (Kai Schumann), inspector at Bochum's Criminal Investigation Department. Heldt's unconventional methods and his exceptional instinct for discovering the truth behind stories make him quite the unusual investigator. On ZDF. Fourth season is on air.